Supplying greeting cards to the retail trade in Ireland since 2001
we provide Irelands retailers with leading ranges of greeting cards for all occasions and seasons.
At Ivory Tower cards we pride ourselves on delivering the countries top quality card products to some of Ireland's biggest retailers. With hundreds of unique designs to choose from, your card display will never be left wanting more as your customers browse through our extensive range. 

Multiple Product Ranges Available
With over 300 unique designs to choose from, you'll be spoilt for choice. You can pick from simple blank cards from our Ivory Tower Range or our higher end range of 3D lenticular cards to catch the eye.
No matter where you are in Ireland, we'll get your cards to you. We'll pack up your order into our vans and bring it right to your door, set up your display and be our of your hair in no time.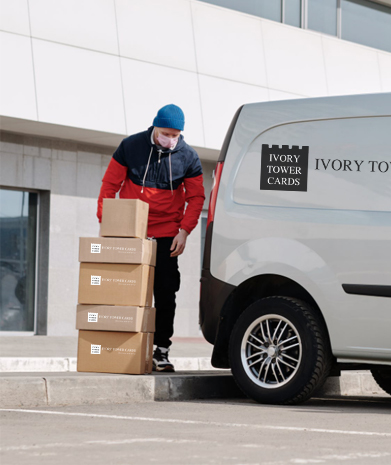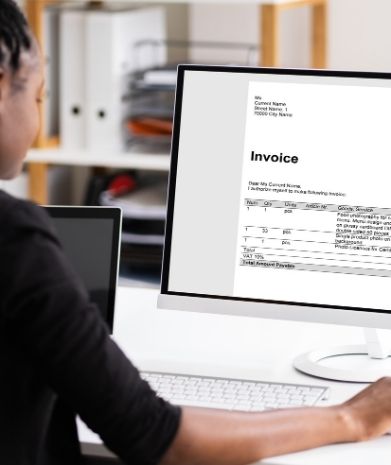 Manage your payment quickly and easily with EDI invoicing.
Register A Trade
Account Today
Pick from the largest selection of premium greeting cards